http://www.nzherald.co.nz/nz/news/article.cfm?c_id=1&objectid=11603263
Kidnap victim: A hopeful life, and terrible death
5:46 PM Thursday Mar 10, 2016
Save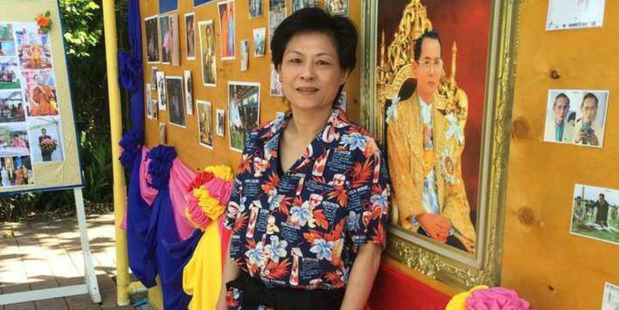 Bound and gagged in the boot of a moving car, Jindarat Prutsiriporn must have been truly terrified to make her fatal bid for freedom.
The secret life of the 50-year-old had finally unravelled to a tragic end.
A mother of three, Prutsiriporn should be enjoying middle age after moving to New Zealand for a more peaceful life nearly 30 years ago.
Instead, a drug addiction led the Thai national into spiralling debt and saw her entrapped in the world of organised crime.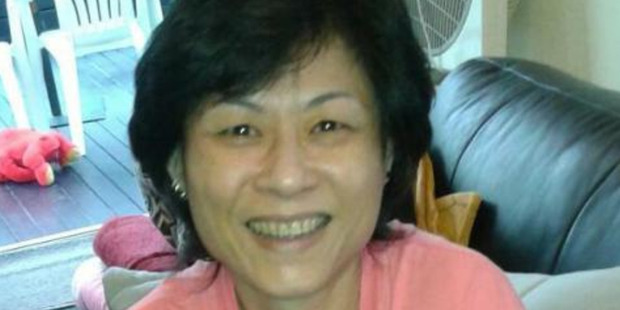 "I was also shocked to see ... she had become very skinny, like a different person," said a friend, who spoke on the condition of anonymity.She died poor and lonely, apparently after throwing herself from the vehicle.
Now, a major police investigation is delving into Auckland's criminal underworld to find out what happened to the woman known as "Nui".
Hope for a fresh start
Born in December 1965, Prutsiriporn was the third of four children (she has two brothers and a sister) born in Thailand.
Her parents separated when she was 8 and Prutsiriporn went to live with her father who had "a succession of girlfriends", according to court documents.
She was 23 when she followed her boyfriend to New Zealand in 1989, settling in Auckland.
"Nui jumped at the opportunity to move to New Zealand hoping for a better life because she didn't have much going for her in Thailand," said another friend.
"But unfortunately, when she got here, she became involved with bad company and people who introduced her to drugs."
Prutsiriporn smoked cannabis every day and eventually split with her partner, the father of her three sons, in 2002. She worked at Eve's Pantry on Epsom Rd for around 10 years, until her daily cannabis habit led to a darker path in 2009 - methamphetamine.